Let me introduce you to a thing called ghost blogging. A ghost blogger is simply a ghost writer who specializes in producing blogs for others. Blogs are articles about your business, product or industry, written for you by someone else.
What is Ghost Blogging?
In short, ghost blogging is when a writer creates content for a blog that is attributed to someone else. The client or business owner usually provides the topics and keywords they want to rank for, and the ghostwriter produces the blog post accordingly. In most cases, the client's name or initials will be used as the author byline.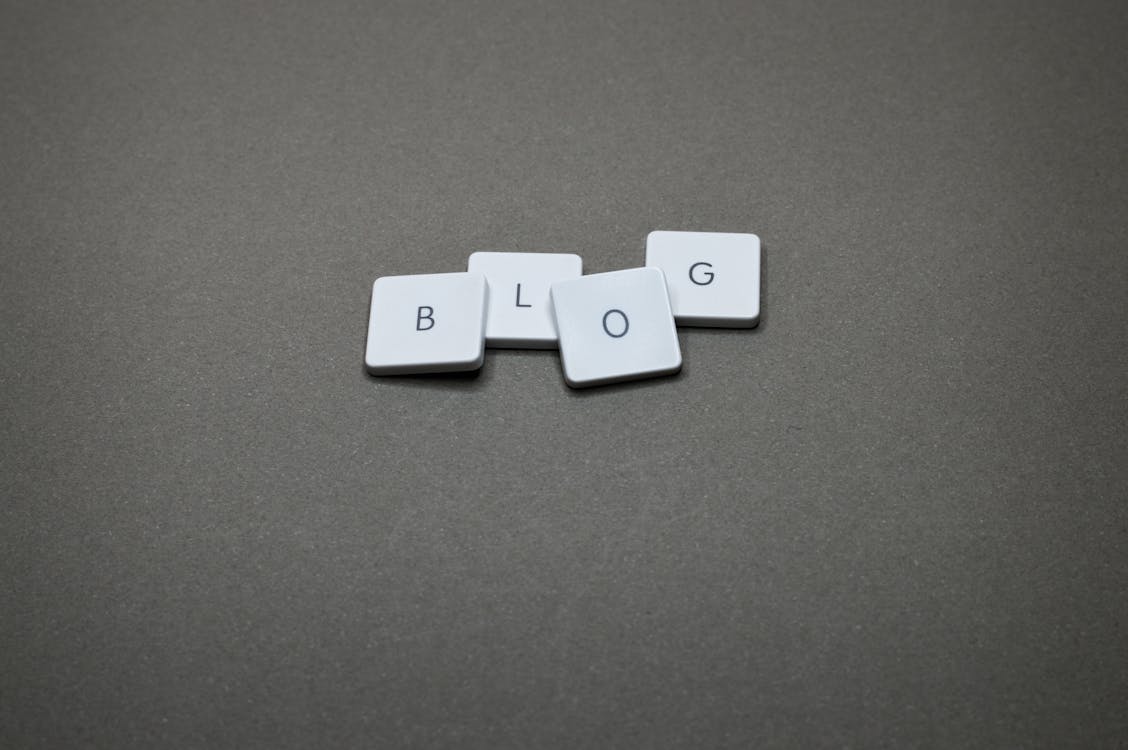 There are a few different reasons why someone might choose to hire a ghostwriter for their blog. Perhaps they don't have the time to write blog posts on their own, or maybe they're not confident in their writing ability. Whatever the reason, there's no shame in outsourcing your blog content – after all, quality is what counts!
If you're thinking of hiring a ghostwriter for your blog, be sure to specify your requirements clearly from the start. Discuss things like tone, style, length, and any keywords or topics that must be included. Once you've found a ghostwriter you click with, maintaining open communication will ensure that your vision for the blog is carried out successfully
Why Do Brands Need Ghost Bloggers?
There are a few reasons you might want to consider using ghost bloggers for your blog. For one, it can help to take some of the burden off of you as the business owner. If you're struggling to keep up with regular blog posts, then hiring someone to write them for you can free up some of your time.
Another reason to use ghost bloggers is that they can help add variety to your blog. If you tend to write most of your posts on your own, then you might find that having someone else contribute occasionally can mix things up and keep things interesting. Additionally, ghost bloggers can provide a fresh perspective on your business or industry that you might not be able to get otherwise.
Finally, if you're looking to build up your blog's following and reach a larger audience, then working with ghost bloggers can be a great way to do that. They can help promote your blog through their own social media channels and help get the word out there about what you're doing.
If any of these reasons sound appealing to you, then ghost blogging might be something worth considering for your business blog.
Conclusion
As we come to the end of our exploration of ghost blogging, we hope that you now have a better understanding of what it is and how it can be used. We also hope that you have a clearer idea of the pros and cons of engaging in this activity.
Ghost blogging can be a great way to get your name out there and build your reputation as an expert in your field. However, it is important to be aware of the potential risks involved before you start. Be sure to vet any potential ghost bloggers carefully before giving them free rein to write on your behalf.
If you do decide to go ahead with ghost blogging, remember to keep your readers in mind at all times. Write engaging, interesting content that will capture their attention and keep them coming back for more. With a little effort, you can turn your blog into a must-read destination for everyone in your niche.
FAQS
How Much Does Ghostwriting Cost?
The fee depends on the scope of the project. If you need someone to write an entire eBook for you, it will cost more than just a blog post. But if you only need help with ideas or occasional writing, you can find affordable options as well. 
 Ghost bloggers can charge anywhere from $0.01 to $1.50 per word, depending on their experience and the complexity of the project. For a typical blog post of 1,000 words, you can expect to pay around $100-$180. 
Why Hire A Ghost Blogger?
Hiring a ghostwriter can be a great way to get high-quality content for your blog or website without having to do all the writing yourself. Just be sure to shop around and compare rates before hiring anyone.
What are Qualities of A great Ghost Blogger
A great ghost blogger is someone who is able to write well and capture the voice of the client. They should be able to do this while still maintaining their own writing style. A great ghost blogger is also able to work within deadlines and produce quality content on a regular basis.
Qualities of A Good Business Ghost Blogger
A good ghost blogger is someone who understands the art of SEO, content creation and persuasion. They know how to rank on google, capture an audience's attention and then keep them engaged with well-written content. A good ghost blogger is also able to take complex topics and make them easy to understand for the average reader.